BMW thinks about the future of small thermal cars with front-wheel drive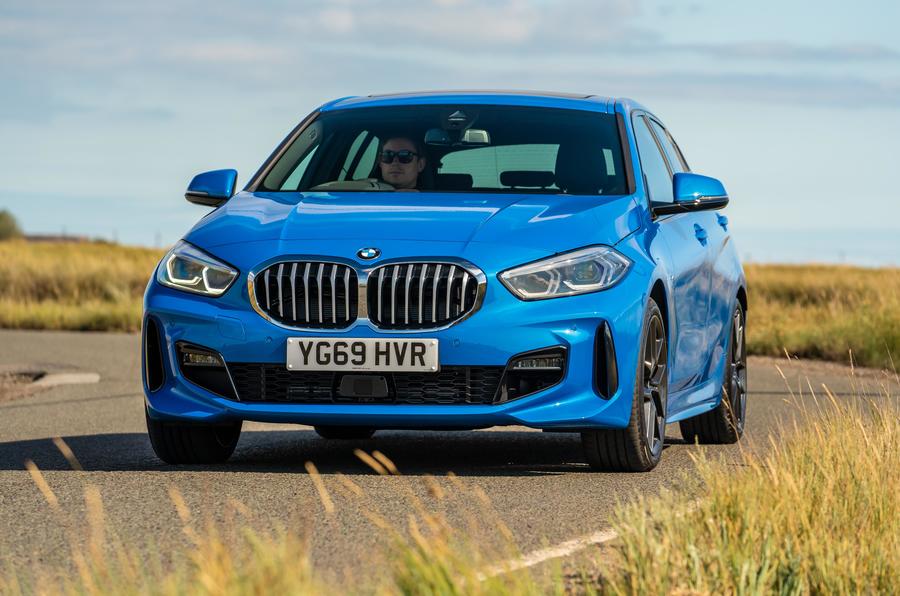 The next generation of small front-wheel-drive BMW models is currently "under review", according to a company source.
Following the recent launch of the BMW 2 Series Active Tourer and the launch next year of a new range of Mini models, the natively powered UKL architecture that underpins them will be 12 years old in 2027 and needs to be replaced.
Autocar understands that a problem for a platform like UKL in the European market is that by 2027 most cars with internal combustion engines will likely have to be plug-in hybrids with a range of around 40 miles. This would require a larger architecture, which would translate into longer and more expensive vehicles.
The BMW source told Autocar that a review of these smaller UKL-based models is underway as planners and senior officials re-examine the business model of producing smaller vehicles.
"There are a number of issues to consider," the source said. "First, the size of UKL makes electrification more difficult because the potential size of a battery is limited.
"Second, the scale of the UKL is a problem. [Cars based on it] sell in very small volumes in the United States. The biggest potential market is probably China, in the small towns, but there they only want a sedan [saloon], rather than a sedan. But the volumes are quite good and such a car is important as "my first BMW". If we left this market, we would give the market share to competitors."
Another major consideration for BMW is the delayed Euro 7 regulations, which aren't expected to arrive in final form until this summer. It remains possible that these exhaust pipe pollution rules require at least more space under the floor for a much larger catalytic converter. Again, this could push manufacturers towards larger vehicles, which will also necessarily be significantly more expensive.