Burlington woman reportedly threatened to kill police after receiving summons; now faces a crime | Crime and courts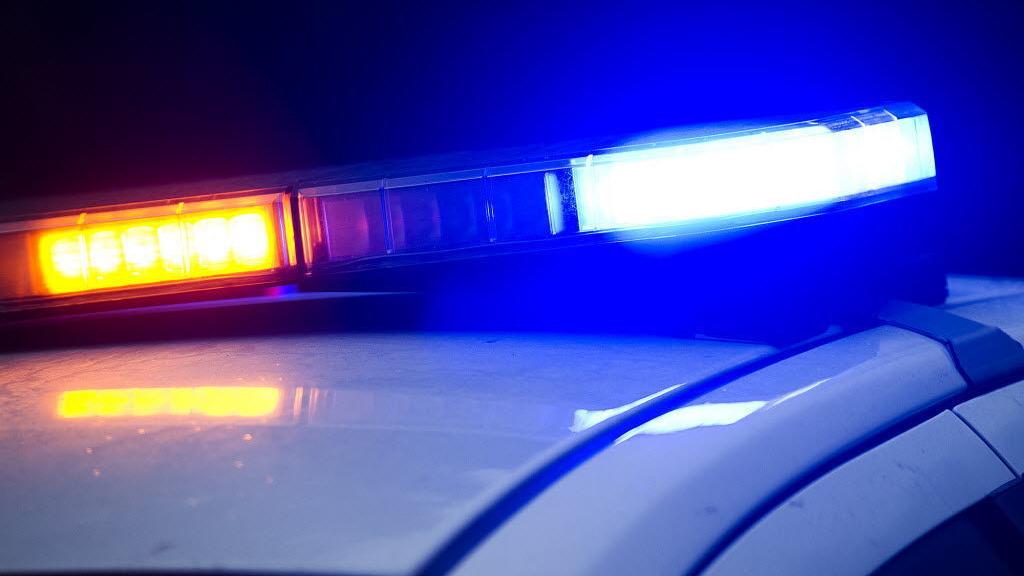 BURLINGTON – A Burlington woman has reportedly threatened to kill an officer after receiving a subpoena for an operation.
Pamela K. Mather, 51, of the 27500 Block of Seventh Street, has been charged with one count of the felony of threatening a law enforcement officer, four counts of the misdemeanor of bail and disorderly driving, possession of drug paraphernalia and driving a motor vehicle. while he is revoked.
According to a criminal complaint:
At 4:40 p.m. Saturday, an officer checked a car traveling north on South Pine Street and saw that the owner, Mather, had a revoked license. The officer then proceeded to stop.
While the officer was in the car Writing her a quote, he saw her throw keys out the window and then start walking towards him. She asked why she was being held. He told her it was because of his revoked license. She then returned to her car and closed the door. As he resumed writing the quote, she tried to get out of the car again.
Other officers arrived and arrested Mather. She became verbally aggressive and began to yell at the officers. Officers located two glass pipes containing burnt marijuana and an empty liquor bottle in his car. As an officer was talking to her, she tried to get out of the car and said "I'm going to knock you out (swear) you stupid, stupid (swear)." She then shouted "I'm going to kill you, you (swear), go die."