Elliott Aviation selects Collins Aerospace to upgrade the Citation CJ2+ business jet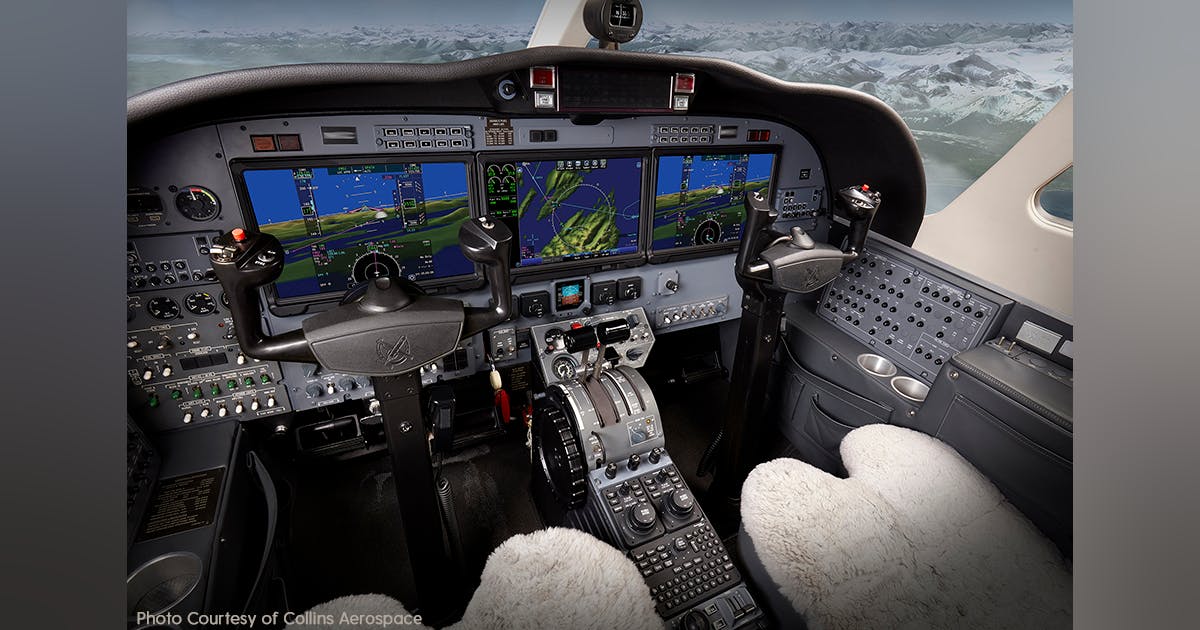 MOLINE, Ill. – Elliott Aviation in Moline, Illinois was looking to upgrade the avionics of a Cessna Citation CJ2+. They found their solution at Collins Aerospace in Cedar Rapids, Iowa.
A suite from Collins' Pro Line 21 family was selected, which was installed in Moline and took 21 working days. Collins Aerospace is a subsidiary of Raytheon Technologies. Going forward, Elliott says facilities will be quoted after a 4 week hiatus due to knowledge gained during this project.
"The Elliott Aviation avionics team was able to leverage their Collins experience with Full Pro Line 21 upgrades and be the world leader in Pro Line 21™ modernization upgrades to accomplish the short downtime" , notes Bill Forbes, head of avionics sales at Elliott.
Elliot says the company performs over 40-50 full panel retrofits each year, Elliott's team members are equipped with a full understanding of the entire installation process, from beam construction to cables to installation through verification and delivery of the aircraft.
The Pro Line Fusion upgrade enables reduced pilot workload, improved situational awareness, and advanced touchscreens that promote a better heads-up flight experience.
Pilot workload is reduced through the use of a new integrated flight management system. This system meets the latest equipment mandates and offers pioneering performance.
Situational awareness is enhanced by allowing pilots to easily interact with interactive touch maps – showing high-resolution topography, weather and obstacles. Industry-leading high-resolution synthetic vision displays Collins Aerospace's patented airport dome feature and extended runway centerlines. There is also a georeferenced electronic map showing the position of the aircraft. Also providing increased awareness, charts relevant to the flight plan are automatically staged using Collins' patented ChartLink.
Front touchscreens further reduce pilot workload, resulting in an enjoyable, more efficient and safer flight experience. Touchscreens are 14.1-inch widescreen LCDs with advanced graphics and configurable windows. The size and features of the screens allow pilots to stay focused while looking up.