Latest acquisition announced by The Citation Group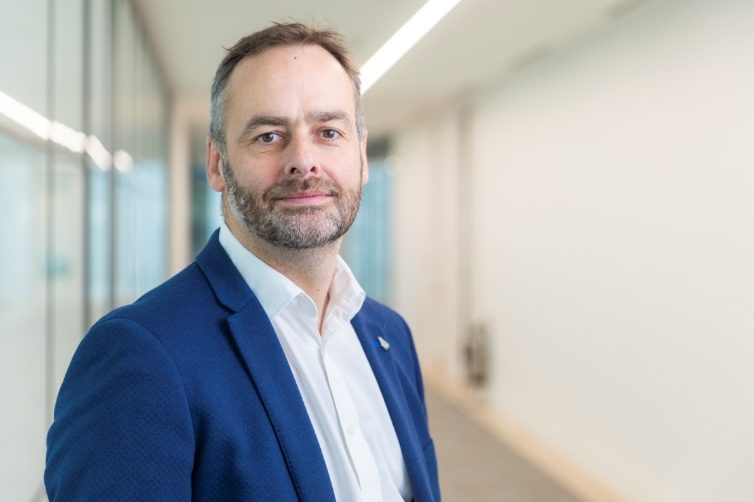 The Citation Group, Wilmslow-based health and safety consultants, has acquired Lancaster Mitigate Cyber, for an undisclosed sum.
Mitigate Cyber ​​offers a range of cybersecurity solutions, from threat mitigation to testing, certification and training, designed to help businesses address cyber risks and data breaches.
Formed in 2013, its main office is based at Lancaster University, which is recognized as a center of excellence in cybersecurity research, working collaboratively and employing students, teachers and researchers.
The acquisition is a strategic move by The Citation Group, adding specialized information security consulting and software services to its growing products and services, while strengthening internal talent in the rapidly growing areas of digital and product management.
Chris Morris, Group CEO of The Citation Group, said: "Our vision is to create a one-stop-shop SME ecosystem that provides the tools needed to ensure the security, sustainability and success of businesses, and Mitigate Cyber ​​​​s adds to it perfectly.
"Data management and protection is vital for all businesses, regardless of size or specialty, and effective cybersecurity is an absolute must for any forward-thinking business."
Mitigate Cyber ​​offers a suite of cybersecurity products for messaging, data and network services that can be managed through a state-of-the-art cloud-based hub.
Michelle Ciavatta, MD at Mitigate Cyber ​​said, "The Mitigate Cyber ​​team is thrilled to join The Citation Group and continue our successful journey. With our experience and expertise in providing cybersecurity solutions, we can see how our complementary services and products will add value to our combined customer base and help us continue to grow.
Zain Javed, CTO at Mitigate Cyber, said, "Our industry-leading platform gives organizations access to cybersecurity training, testing and monitoring to identify their cyber vulnerabilities.
"As part of The Citation Group, we will continue to invest in our services to provide industry-leading cybersecurity solutions to our customers and partners."
In April, Citation Group acquired Exeter-based family DBS verification service provider uCheck. This was the group's sixth acquisition since HgCapital and KKR took an investment in September 2020.