MMS and RCT develop a motor control system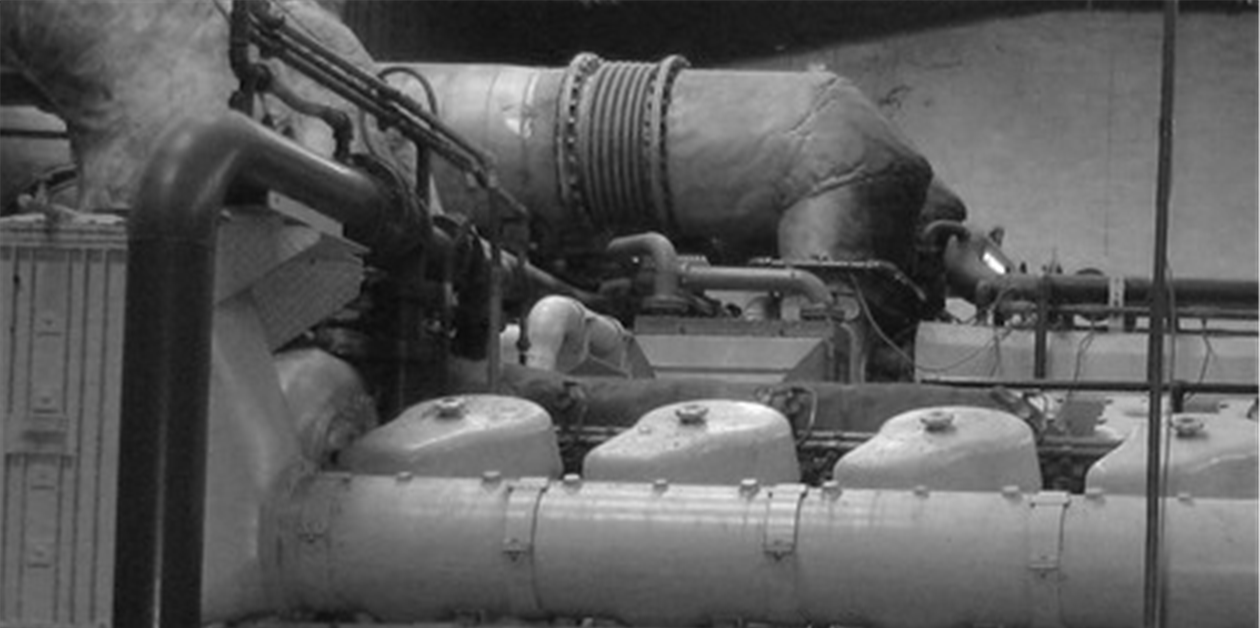 Radical Combustion Technologies (RCT) and Machinery Monitoring Systems (MMS) have formed a partnership to develop a retrofit control system designed to reduce engine emissions and improve efficiency in the gas compression industry.
The initial focus of the system, known as RCTClean, is designed for large-bore, slow-speed lean-burn engines used to transport natural gas through gathering systems, processing plants and pipelines from transmission.
RCT is conducting field acceptance tests with several pipeline companies to demonstrate the effectiveness of RCTClean on older Cooper-Bessemer and Worthington engines, the companies announced.
These ongoing tests confirm that emission reductions meet or exceed proposed state and federal environmental regulations. Tests also show dramatic improvements in combustion stability, reliability and endurance.
MMS designs and manufactures machine condition monitoring and adjustment products for industrial machinery commonly used in the gas transmission, midstream, gas processing and petrochemical industries. Currently, MMS' ProBalance systems are installed on older natural gas-fired engines across the United States. The MMS ProBalance continuously monitors the maximum firing pressure (PFP) for up to 20 cylinders while adjusting the balance values.
RCT's unique proprietary algorithms define and analyze engine performance beyond that currently used in MMS ProBalance. These algorithms will be coded into the MMS ProBalance engine balancing. The improved ProBalance system will be offered as part of RCTClean installations starting in the second quarter of 2023, the companies said.