New Stellantis arm to extend the life of combustion cars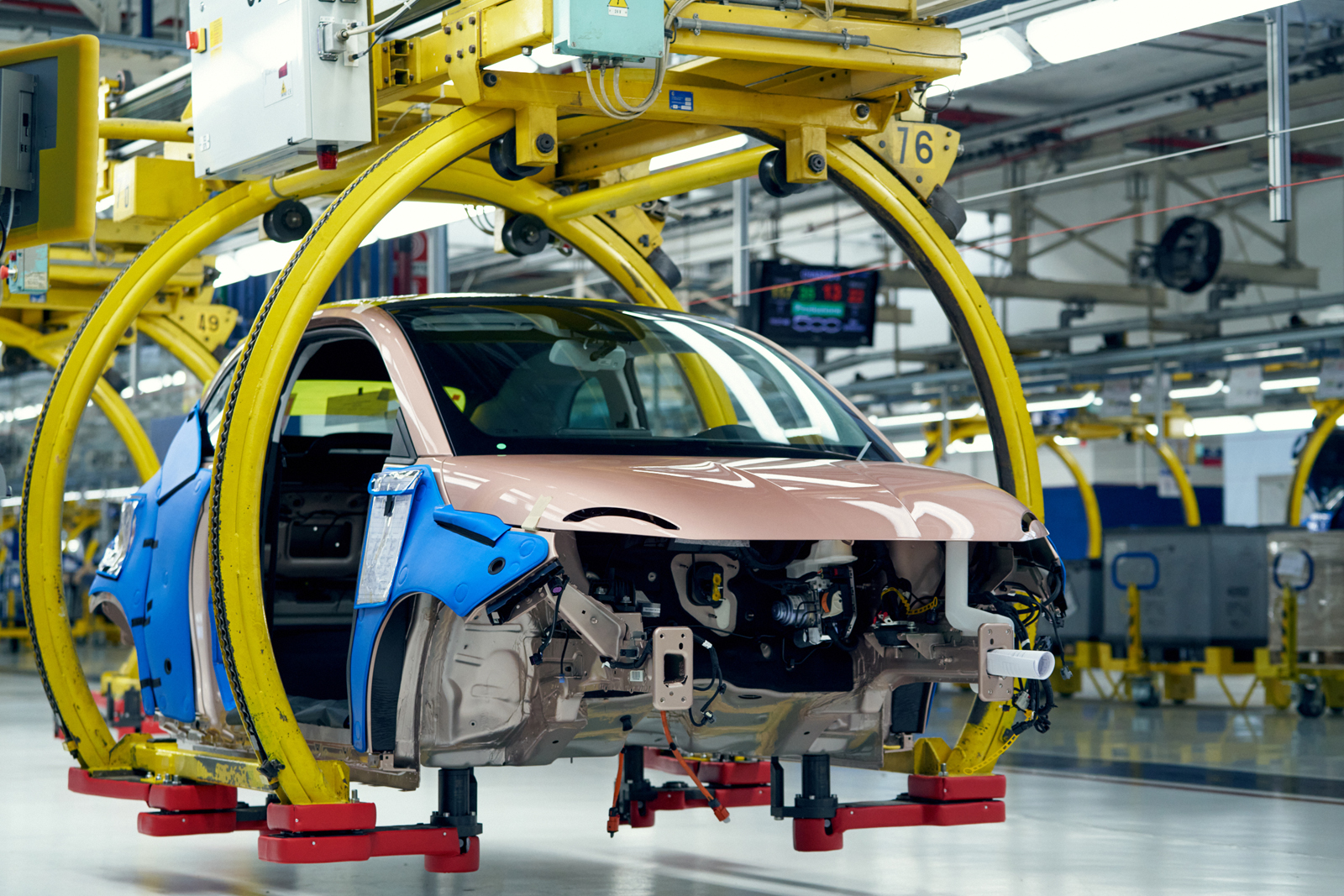 Stellantis is already well positioned to grow this aspect of its business. The company already offers 12,000 remanufactured parts that have been stripped down, cleaned and sold with a new warranty, covering around 15% of its extensive model portfolio. It aims to increase that coin coverage to 40% by 2030, Jones said.
Stellantis will offer these parts through its Distrigo parts distribution network, while parts sold from scrapped vehicles for reuse without the warranted overhaul will be offered through the company's B-Parts e-commerce platform, which connects breakages from seven European countries and sends parts all over the world. .
Autocar Business has previously reported that Citroën is also considering 15-year, 155,000-mile car leases fully backed by refurbished and recycled parts.
Remanufactured parts are around 10-30% cheaper than a new part. "Because they're cheaper to produce, it reduces both our central warranty costs and the costs to our customers, so it works both ways," Jones said.
Remanufactured parts currently offered include engines from brands such as Jeep and Ram, available to dealer networks and private customers in the United States.
Much of this business is currently left to dismantlers and salvage companies, as dealers primarily prioritize new parts to complete repairs.
Stellantis estimates that by recycling end-of-life parts, it can achieve up to 80% material and 50% energy savings compared to using new parts.
It aims to increase recycling revenues by 10 times compared to 2021. Parts made with recycled elements will be sold under the Sustainera label.
Stellantis will work with suppliers to facilitate the refurbishment of their parts, as well as to extend current agreements to use more recycled materials in their initial production.