Textron Aviation delivers the first Cessna Citation M2 Gen2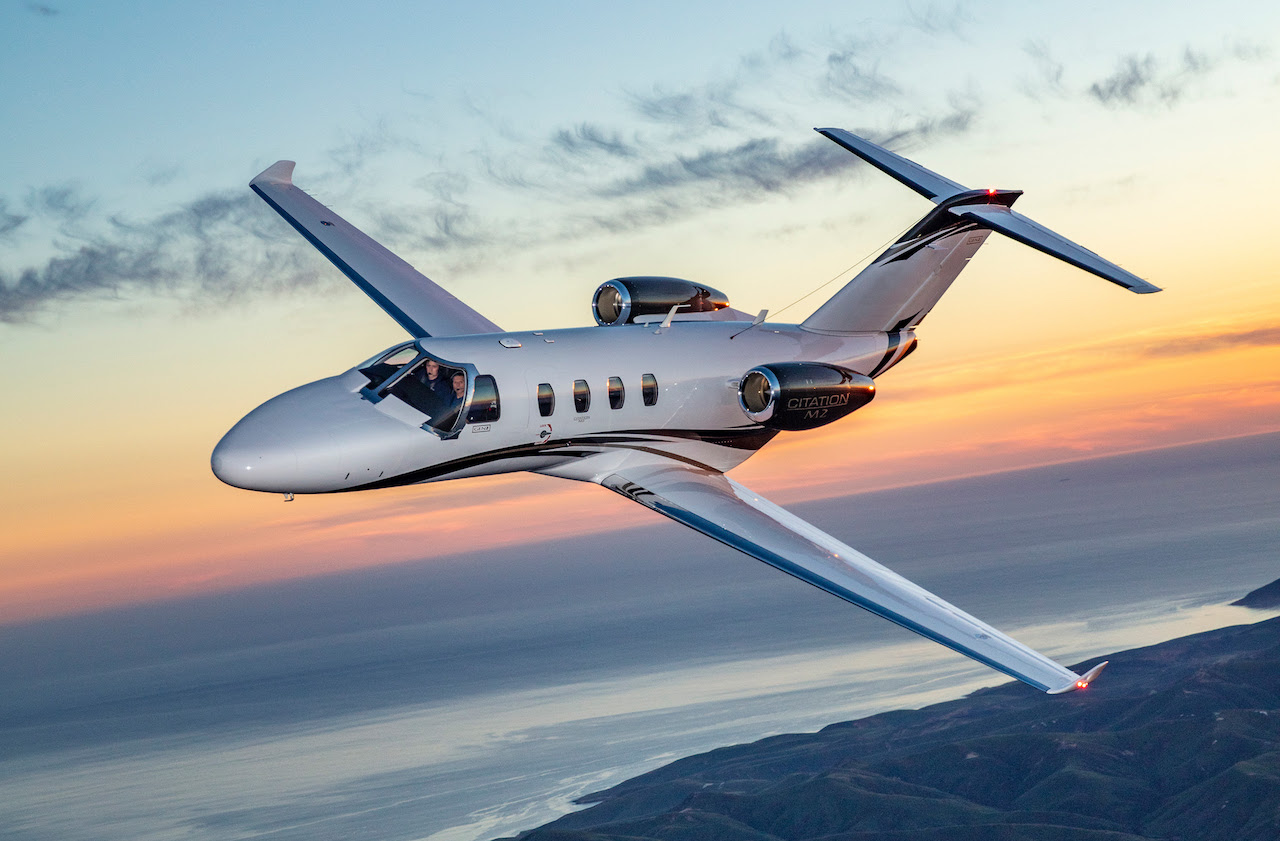 Textron Aviation has received FAA type certification and made the first delivery of its Cessna Citation M2 Gen2 business jet, the Wichita, Kansas aircraft manufacturer recently announced. Plans for the seven-passenger M2 Gen2 have been revealed at the National Business Aviation Association's annual convention in Las Vegas last year.
Based in California Elite Team Offices has taken delivery of the upgraded lightweight twin and will use it to travel to its sites and projects across the United States for landscape, landscape management, civil renewable energy grading, and vertical construction and development operations. "Knowing that we can get to any project we have across the United States in a matter of hours feels incredible and unbelievable at the same time," said Elite team owner Guy Stockbridge. "We can't wait to take off from Wichita in our new M2 Gen2 jet straight to one of our solar projects in Arizona and be home the same day."

The M2 Gen2 upgrades, priced at $5.85 million, include a choice of four interiors; redesigned side ledges; a mix of more durable flooring, including wood and carpet; ambient accent lighting; lighted cup holders; and wireless charging and USB-A and USB-C ports at every cabin seat. An additional three inches of legroom was also added to the co-pilot's seat.