Trent 1000 engine control update to counter 787 fuel ice hazard | New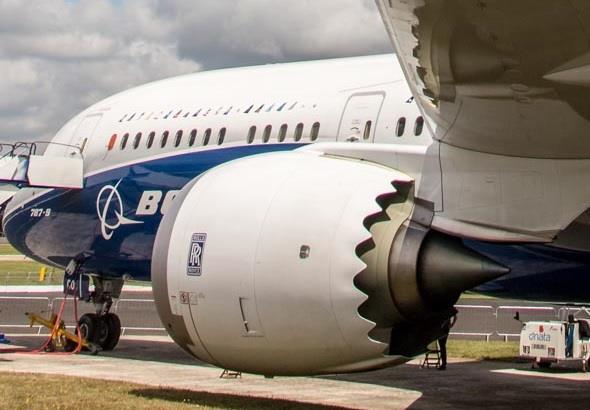 Boeing and Rolls-Royce are updating the Trent 1000 engine electronic control software to reduce the risk of ice blockage of fuel lines on Boeing 787 jets.
Rolls-Royce's analysis has determined that there is a possibility of ice buildup in the engine fuel system which, if released, could restrict fuel flow to both engines, according to the American FAA.
"The sudden release of ice buildup in the engine fuel system, combined with low fuel temperatures, could cause freezing temperatures at the inlet of certain engine fuel system components," says the regulator.
He points out that there is a risk of fuel restriction and reduced thrust control on both engines.
The FAA ordered a revision of the 787 family flight manuals to update the limits on minimum fuel temperatures.
It specifies that before takeoff, the temperature of the fuel in the tanks must not be lower than minus 28°C and that it must be maintained during the flight, even in the event of the use of icing inhibitors. The tank must also be 3°C above the freezing point of the fuel used.
But the FAA advises that this measure is intended to be temporary as Boeing and Rolls-Royce work to develop improved software to change the oil temperature thresholds on cockpit engine gauges.
"This change will ensure that before takeoff, the engine oil temperature will be warm enough to run the engine on cold fuel," the FAA said, adding that it would consider other warrants once the software is approved. .
Rolls-Royce says there is no specific timeline for the software update, but adds that it will keep customers informed of progress and availability as they go live.